Unique design provides torque protection in one rotational direction and a solid drive in the opposite.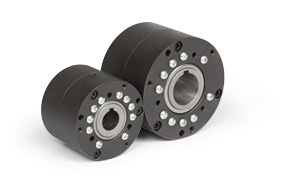 Stainless steel, wash down and chemical resistant clutch.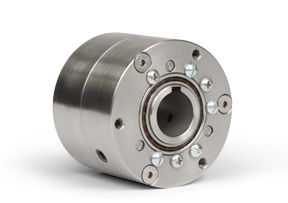 Reliable and time-tested, bi-directional torque-limiting clutch.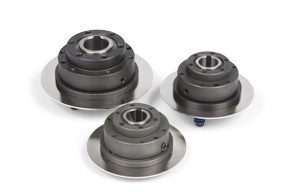 Our Clutches, Above The Rest
Our employees take pride in producing the highest quality torque limiting clutches on the market today. Each clutch is precisely machined out of high-quality alloy steels then heat treated and plated for a long-lasting durable product.
About Cabat
Cabat, Inc. has been designing and manufacturing torque-limiting clutches since 1975 and is a division of A&E Incorporated. Our years of experience have helped develop unique and innovative designs that protect your drive-lines. At Cabat, our employees will deliver superior solutions for your needs quickly and effectively.